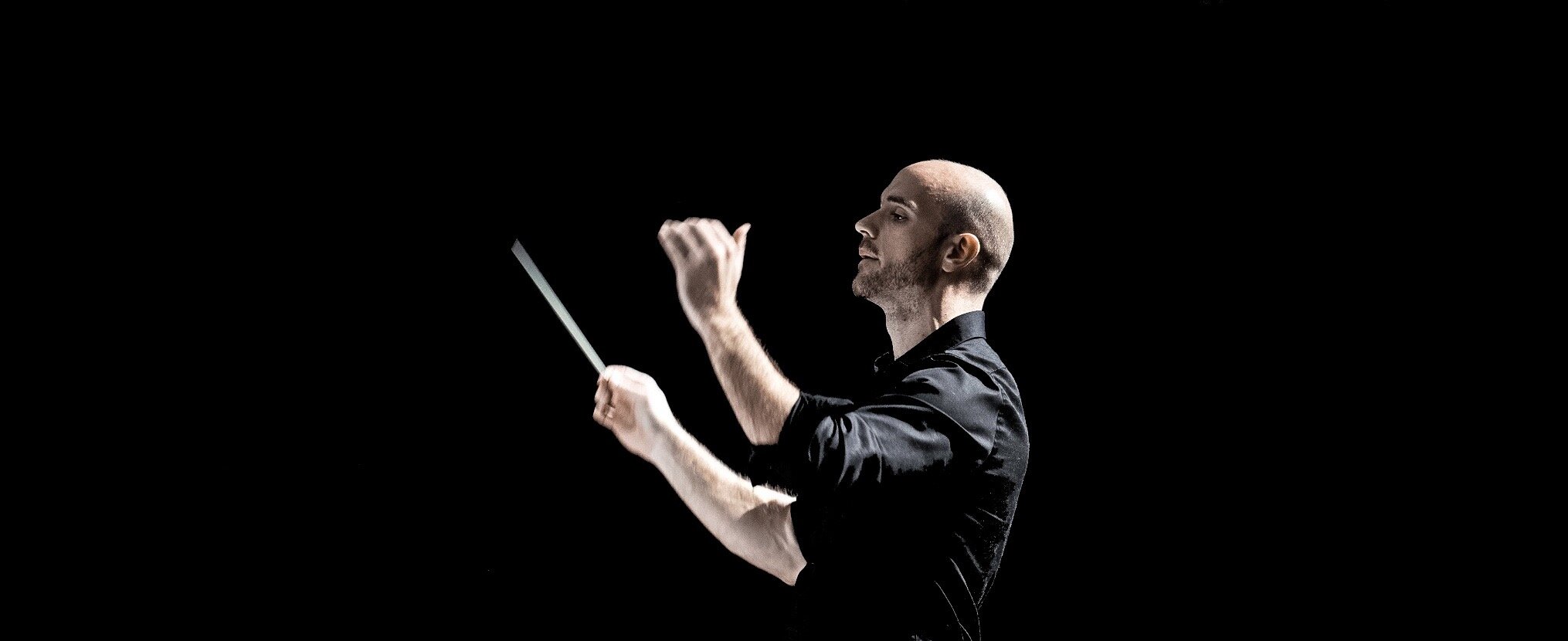 Eric is thrilled to have accepted the conductor position with Turtle Bay's Orchestra. As one of the oldest Music Education institutions in the City, Turtle Bay is a remarkably special place to make a difference.
Read More →
OrchestraOne has launched, with Eric Mahl as it's Conductor and Artistic Director. It's a new kind of orchestra; one that is entirely founded on community involvement, education and inclusiveness. With the principle that music can make the world a better place to guide OrchestraOne, we are changing what it means to be a Symphony Orchestra. see OrchestraOneNYC.org for more information.
Read More →
This season will be rife with new music, and this year Eric will be giving the US premier of two works. First, the spectacular "Sarava" by Clarice Assad, with the Greenwich Village Orchestra at Symphony Space in NYC, and then Charlotte Bray's contemplative piece for solo Cello and Orchestra, "Falling in the Fire." This will be performed with the Western Connecticut Youth Orchestra with TJ Borden at Western CT State University's Visual and Performing Arts Center.
Read More →